New Zealand, my current home is one of the most beautiful country in the world. Recently, my favourite photographer, David DuChemin went to New Zealand (NZ), and he has the same impression about it. You can read his blog
HERE
.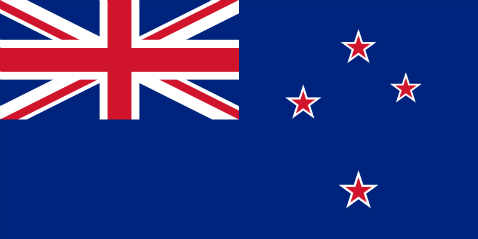 Well, I don't want to talk about NZ in general actually in this entry. Today , I want to share about NZ's national anthem which I can say, is unique.
The title is "God Defend New Zealand". The unique thing about this anthem is that, it is written in two languages ; English and Maori. So far, I only know two nations worldwide that has bilingual national anthem ; New Zealand and South Africa (Nkosi Sikele'i) .Maybe there are more, I guess.
Commonly, the Maori version is sung first, followed by English one. The lyrics are as followed:
E Ihowā Atua,
O ngā iwi mātou rā
Āta whakarangona;
Me aroha noa
Kia hua ko te pai;
Kia tau tō atawhai;
Manaakitia mai
Aotearoa
God of Nations at thy feet
In the bonds of love we meet;
Hear our voices we entreat;
God defend our free land;
Guard Pacific's triple star;
From the shafts of strife and war;
Make her praises heard afar
God defend New Zealand.



This song, for me is quite beautiful and catchy. During my first year, I used to sing this song every morning in my room before going to lectures and labs. But, it's not easy to see Kiwis (New Zealander) sing this anthem daily like we did in schools. The only time that I see them singing this song was during the rugby matches like following video :
sung by Hayley Westenra :)
Can't deny, I love watching rugby too :)